Welcome to Sturdy Foods
We understand the needs of operators and consumers in the pizza market. We create products that make your life easier and your business more profitable. Quick, convenient and exceptionally delicious.
Whatever your equipment, service requirements and staff skill levels, we can help you make pizza work harder for your business.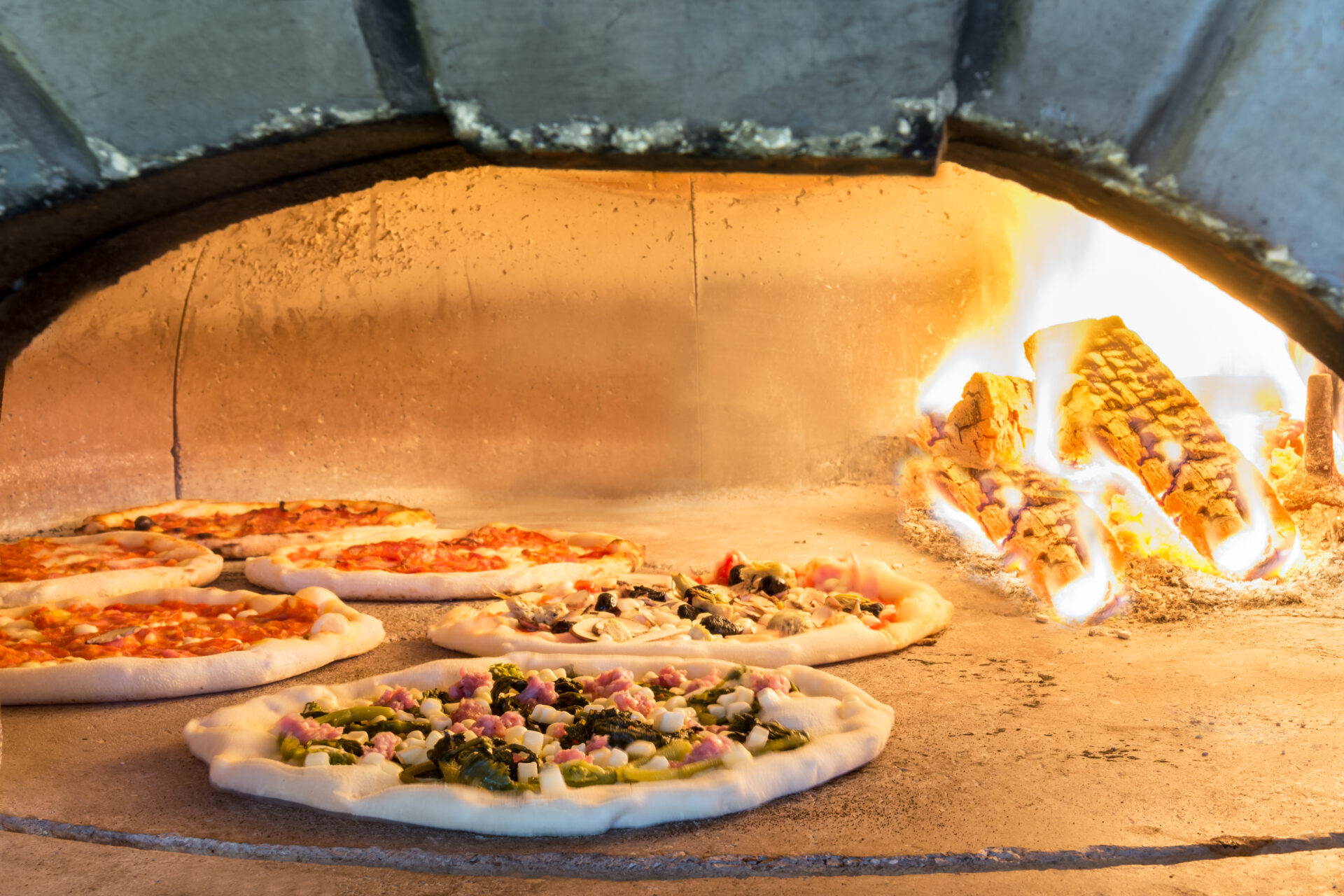 "We use Sturdy Foods sourdough pizza bases for our Barrel Top pizza concept within our diverse pub portfolio. Serving a high quality product is essential for us in generating repeat business within our pub estate and Sturdy Foods pizza bases offer that great solution without the need for high-skilled labour. We are very pleased with the business growth in this evolving area since working with Sturdy Foods."